this stream allows for you to listen on your home computer or work computer without using as much bandwidth and enjoying the great Oldies!

Internet Radio and Home Stereo Users click here for 128k webstreaming
This stream uses alot of bandwidth, and your internet connection may not allow for clear connection.
If you want to take Oldies 1480 along with you on one of these...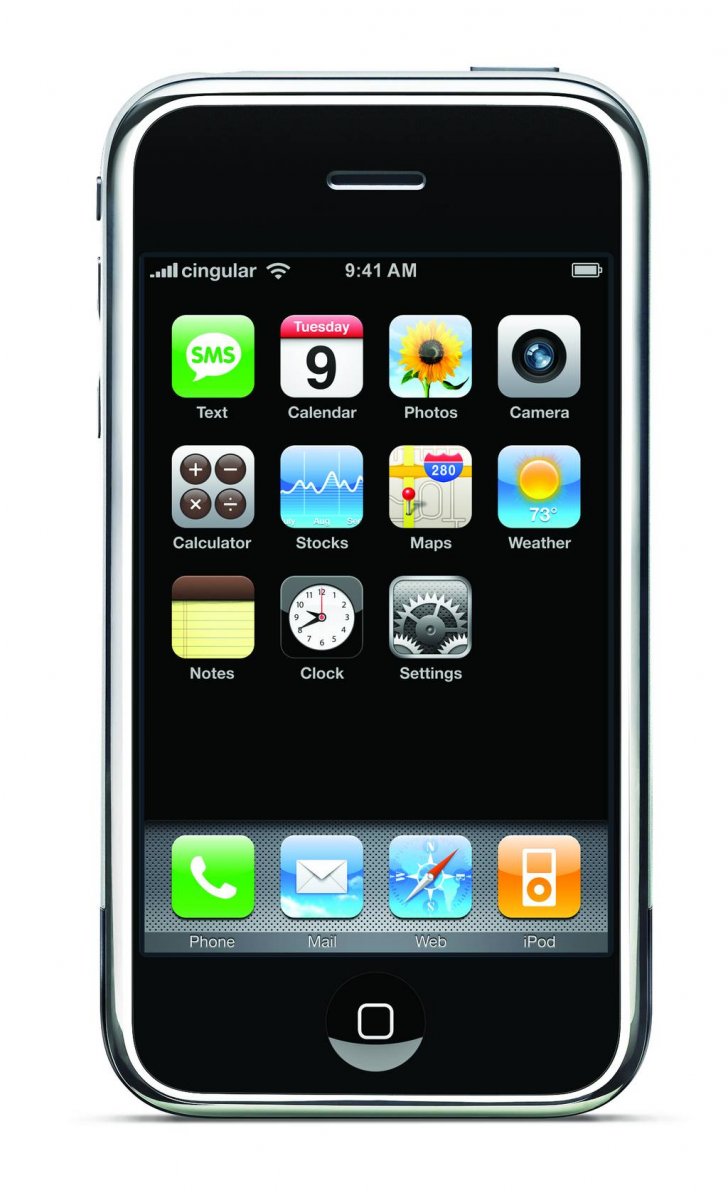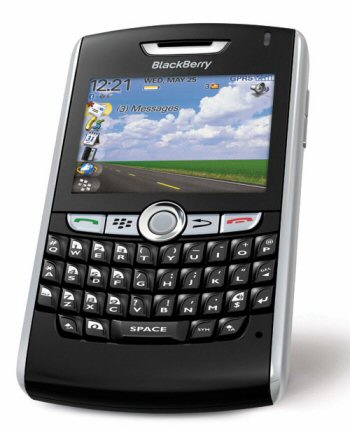 You'll need to download a "tuner" from Itunes.com or a Blackberry tuner application. Once you install the app, put this address in the URL for the player:
http://69.175.114.146:8269/wdjo128k.m3u -if you have 3G service-